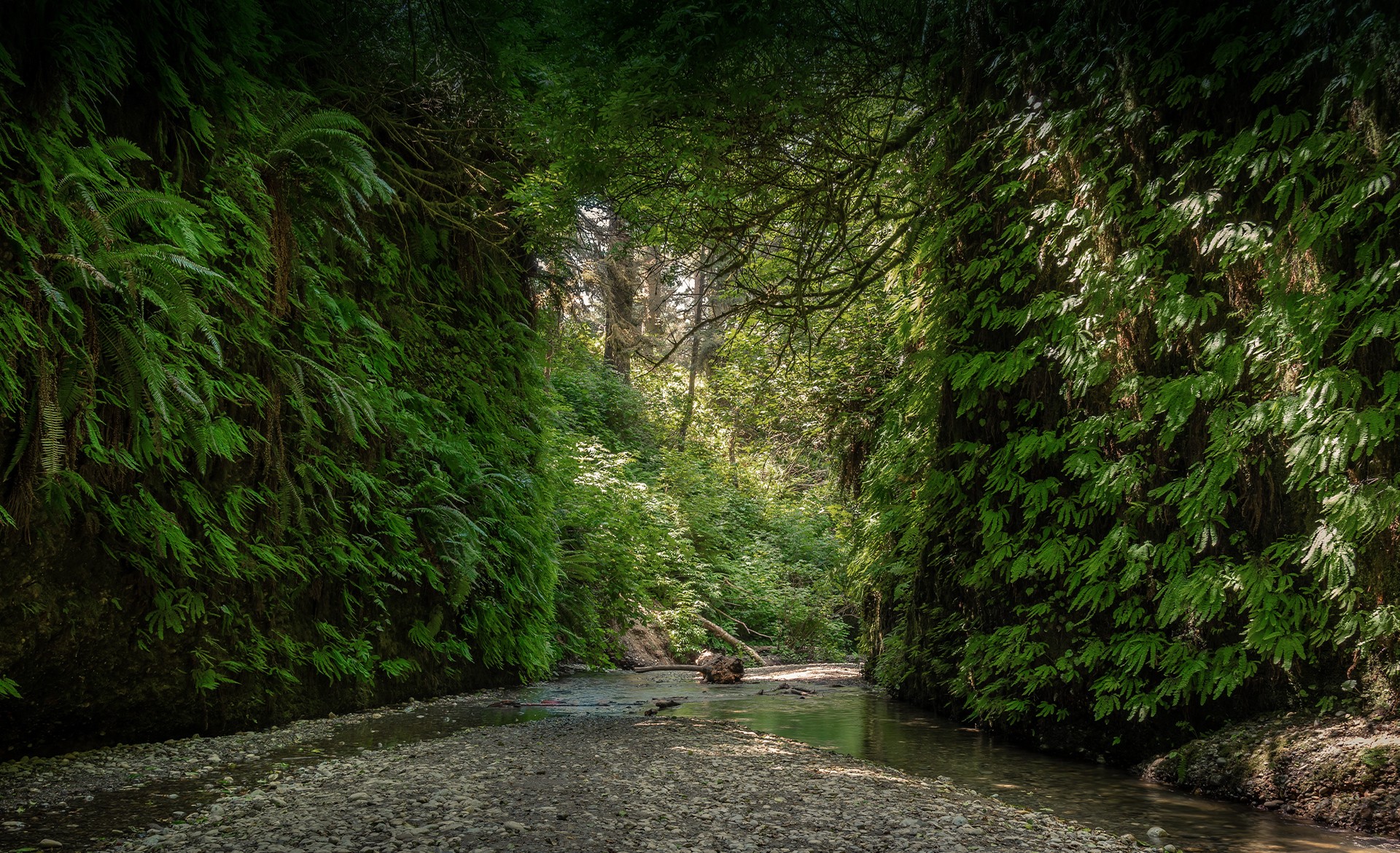 "It is with great honor that we accept the privilege of providing legal counsel for persons who are accused of criminal misconduct. We understand and greatly appreciate the responsibility and trust you place in our hands to defend and protect you or your loved one's rights to the best of our ability. We will work tirelessly and intelligently so that your case is placed in the best possible position in the plea bargaining process or for presentation to a jury.
No matter your circumstances or the nature of the accusations made against you, we will treat you with the dignity and respect you deserve. We are not here to judge you; we are here to defend you. We consider it our duty to keep you involved in, and informed about, the developments in your case so that together, we can figure out the best next step in handling your case.
It has and continues to be our honor to defend the people of Humboldt and its surrounding counties for over two decades. We look forward to each new case and the opportunities they present to help someone in their time of need. We are proud of the reputation we've earned as a premier criminal defense firm."
- Benjamin Okin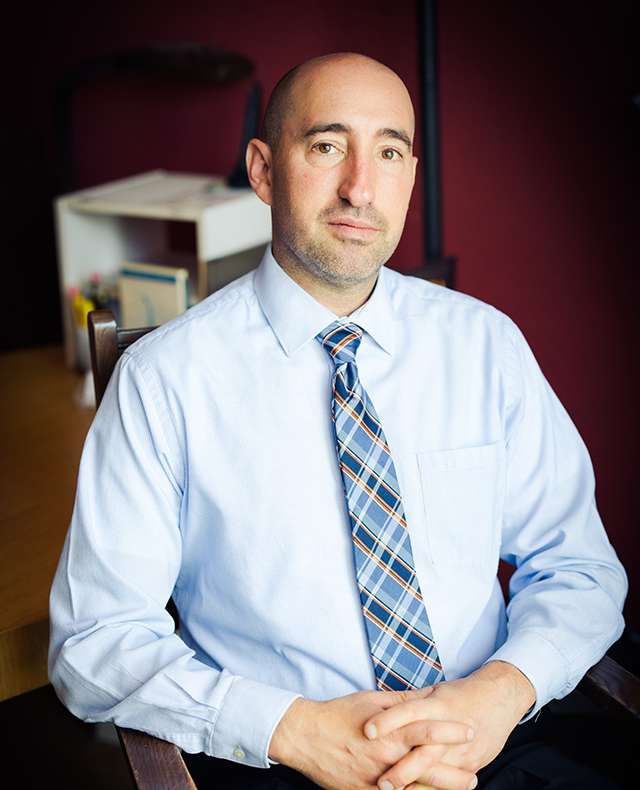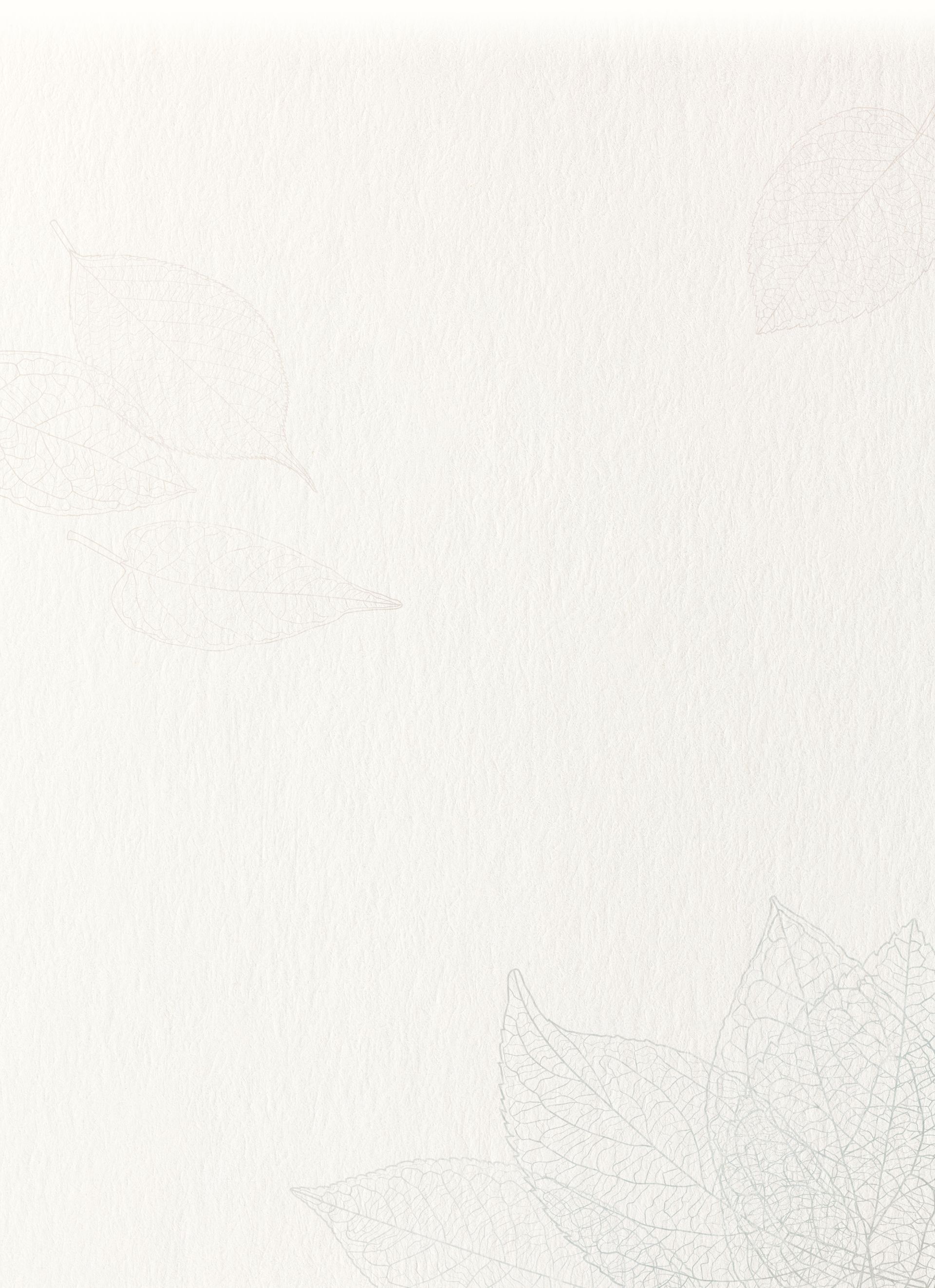 Mr. Okin handles all felonies and misdemeanor cases. This includes but is not limited to crimes such as murder / attempted murder, serious & violent felonies (strike offenses), medical marijuana defense (cultivation, transportation, sales, processing, and possession), theft crimes (burglary, robbery, embezzlement, etc.), money laundering, DUI defense, drug crimes, arson and more. We also handle state and federal crimes, as well as juvenile offenses.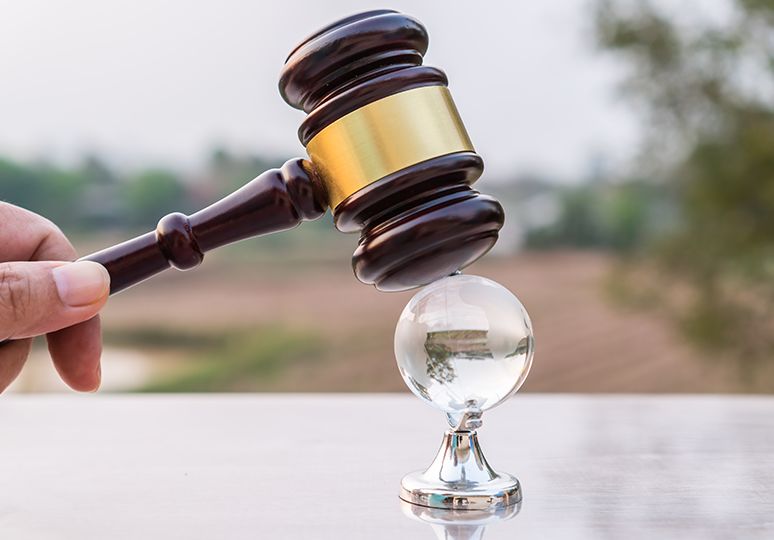 Defending the Accused in Humboldt County
Benjamin Okin has been successfully defending the rights of the criminally accused for over two decades. Our attorney has devoted his career to a practice dedicated solely to criminal defense. Attorney Benjamin Okin has successfully helped thousands of clients and has a proven history of intelligent and zealous representation often leading to a reduction in charges, reduction in punishment, diversions, dismissals and acquittals at trial.
Benjamin Okin is a highly regarded former Humboldt County criminal prosecutor who intimately knows to construct and deconstruct a criminal case to put you in the best possible position through the plea bargaining process and at jury trial. He has won trial after trial against the some of the most experienced prosecutors the county has to offer. Mr. Okin is clearly the present and future of Humboldt County criminal defense practice.
Protecting your rights
Defending your Future
Exclusively Defending
Criminal Cases

Experienced Trial Lawyer

Former Prosecutor

Stellar Reputation In the
Legal Community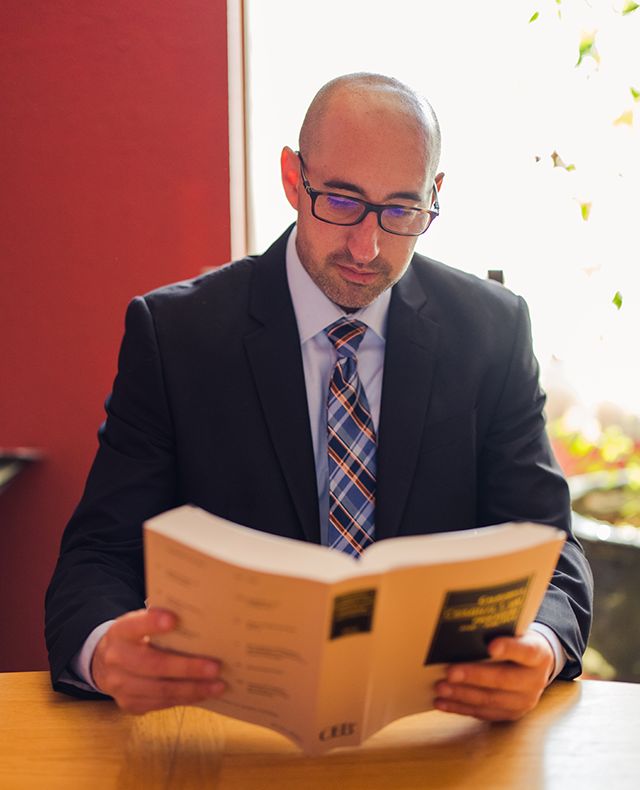 Tough & Tested Experience On Your Side
Marijuana in System & .04 Blood Alcohol Combination Seatbelt Infraction

Carjacking, Attempted Kidnapping. Two Prior Strikes. Mental Health Diversion

Law Enforcement Sought Client for Murder Misdemeanor Battery. Probation. No Jail.
Results-Driven Approach
to Each Case
Benjamin Okin has built strong working relationships with the top experts in the country in all areas of criminal defense including forensic toxicologists, forensic pathologists, polygraph examiners, computer forensics, psychiatrists, handwriting experts, ballistics experts, firearm experts, fingerprint examiners, accident reconstructionists, and more. Moreover, our firm uses only the most experienced and dedicated investigators Humboldt County has to offer help uncover the facts and evidence that can help prove your innocence, lead to a reduction in charges and/or punishment, or earn an acquittal at trial.
If you are being accused of or charged with criminal act, it is important that you retain skilled and experienced legal defense. If you have been charged with any criminal act, your livelihood, freedom from incarceration, and future opportunities may hang in the balance. Place your matter in the hands of one of the very best criminal defense attorneys on the North Coast.
"I don't really know how we were so very lucky to find this man but he is a true professional and we could not be happier with the outcome."

- Former Client