Drug Crime
HEALTH & SAFETY CODE VIOLATIONS
Most drug related crimes are defined under the California Health and Safety Code. This includes conduct for everything from simple possession, to transportation, to possession for sales and beyond. What code your case falls under and the degree and severity of potential punishment depends on numerous factors including the specific drug involved, the quantity possessed, the nature of how it is possessed, whether cash, guns, or weighing scales are in close proximity at the time of arrest, and more. Prior drug offenses can lead to the charging of sentencing enhancements that can add up to three years to your total possible sentence and may lead to probation ineligibility.
In addition to potential time in state prison, a felony drug offense conviction leads to a loss of current and future employment opportunities, and a loss of the ability to get certain loans for continued education.
The most commonly charged drug offenses include:
Marijuana - Health & Safety Code 11357, 11358, 11359, 11360
Methamphetamine - Health & Safety Code 11377(a), 11378, 11379
Heroin - Health & Safety Code 11350, 11351, 11352;
Psilocybin Mushroom - Health & Safety Code 11377(a), 11378, 11379
POSSESSION FOR SALES
Often the evidence presented to a court or jury for that a drug is possessed for sale comes from either actual evidence of a drug related transaction or is based the presence of large quantities, sales related packaging material, cash, firearms, pay & owe sheets, bank account records, text messages or emails related to drug transactions. It is not difficult for a law enforcement officer to be qualified as an expert when testifying and offer the opinion that a drug was possessed for purposes of sale. This happens in almost every case in which drug sales are charged. You need an experienced and intelligent lawyer to undermine that opinion with facts to show a judge or jury that a drug was not possessed for sales.
TRANSPORTATION
Transportation of drug is the act of moving drugs from one place to another. The most common charge stems from drugs being located in a car after being stopped but can also be as simple as having it in your packet as you walk down the street. Transportation of a drug often has greater potential punishment than possessing a drug for sale.
SIMPLE POSSESSION
There are avenues, mostly for first offenders, who possess a drug for their own personal use. One option is PC 1000 diversion in which a person admits the crime, does treatment, and if successful gets their admission back and the case is dismissed; no conviction on your record. A second option may be Proposition 36 Probation. Proposition 36 also offers treatment instead of jail time, but the conviction remains on your record until it can later be expunged if treatment and aftercare are successful. There are numerous limitations on whether a person is eligible for PC 1000 diversion or Proposition 36 probation. The difference can depend on the ability of defense counsel to convince the prosecutor, judge, and sometimes probation that your offense qualifies under the law.
Passed in November 2014, Proposition 47 makes all simple possession (possession for personal use) misdemeanor offenses. Additionally, if you were convicted of a felony simple possession in the past, you can petition to the court to reduce the felony to a misdemeanor under Proposition 47. There are exceptions to this relief and consulting with an attorney is advised. Note, for instance, that reduction to a misdemeanor under Proposition 47 alone does not restore your right to possess/own ammunition or firearms.
DEFENDING YOUR CHARGES
If you have been found in possession of any amount of illegal controlled substance or were arrested for possession with the intent to sell drugs, it is important to contact a criminal defense attorney as soon as possible. Do not go to court without solid legal representation. The Law Offices of Benjamin Okin is experienced in all areas of drug related crimes and will work hard to protect you through the court process.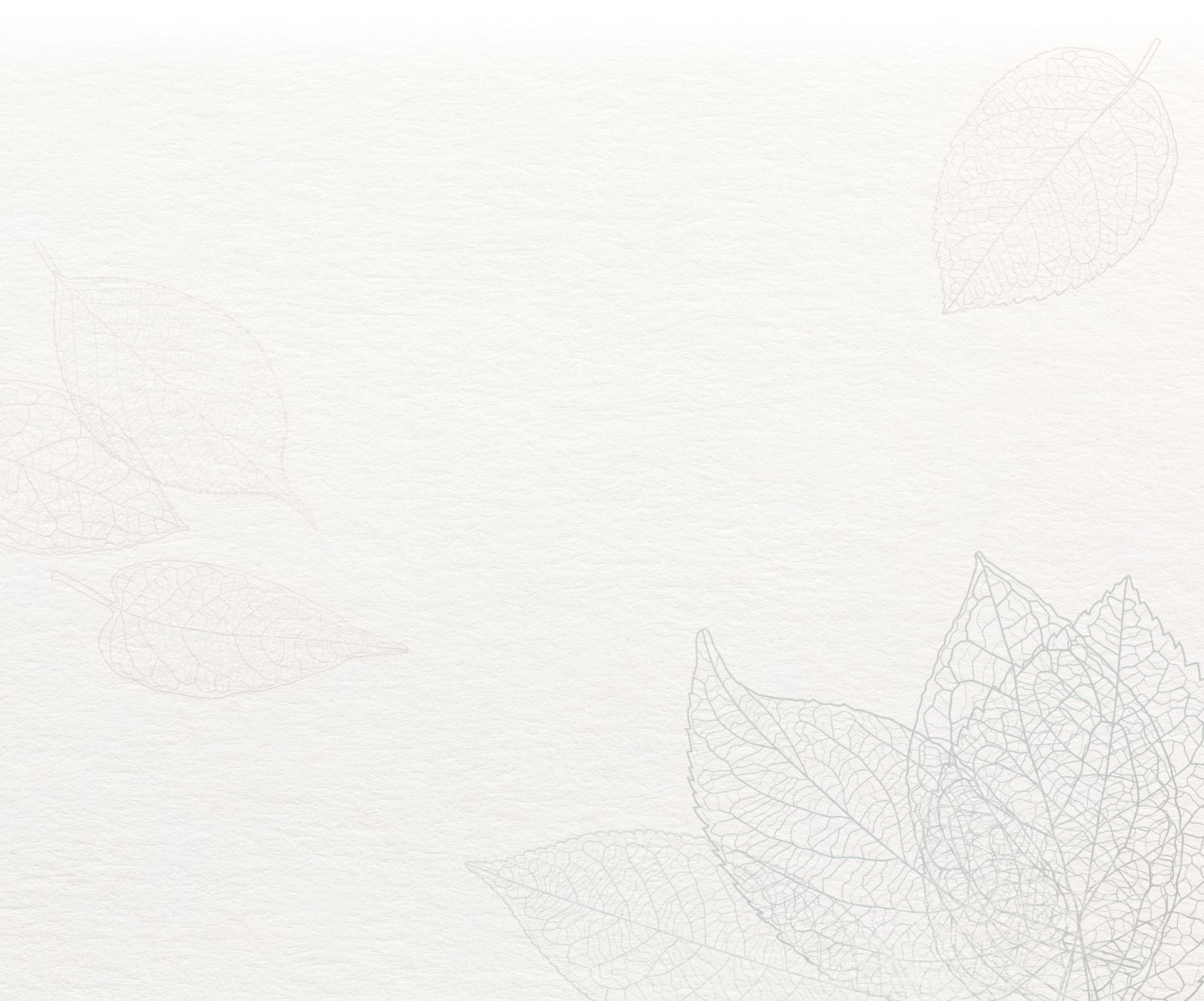 The client experience
Read What Past Clients Have to Say
"I don't really know how we were so very lucky to find this man but he is a true professional and we could not be happier with the outcome."

- Former Client

"Took a lot of stress of my shoulders and made the sentence better than what i thought it would be."

- Nick A.

"I was in trouble... he handled the case professionally and is a very kind, personable, and intelligent person to have in your corner!"

- Weston T.
Why Clients Trust Attorney Benjamin Okin
Exclusively Defending
Criminal Cases

Experienced Trial Lawyer

Former Prosecutor

Stellar Reputation In the
Legal Community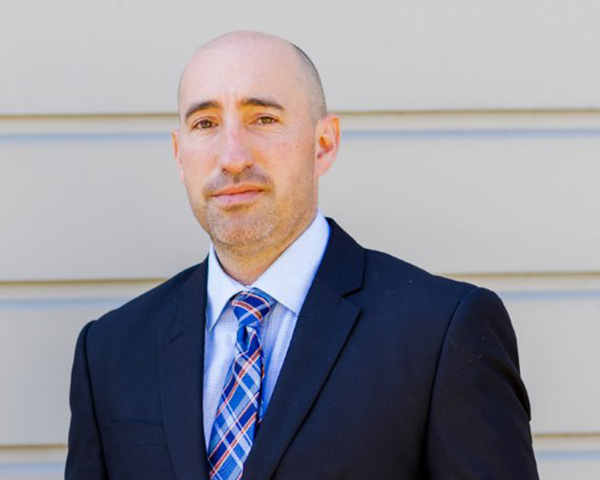 The Defense You need On Your Side
Attorney Benjamin Okin goes above and beyond for each client, ensuring the best possible outcome for each case. Learn more about Attorney Okin's background.