Theft Crimes
CALIFORNIA'S THEFT CRIME LAW
Theft crimes in California are taken more seriously every passing year. As prosecutors and judges are continually confronted by victims of theft asking for more to be done, courts are becoming more willing to send a message to a person convicted of a theft crime through long jail or prison sentences, lengthy period of probation, heavy fines, and sizable restitution orders. Further, many prosecutors often think that even if it's your first arrest for a theft related crimes, it far from you first time stealing something (meaning, it's just the first time you were caught).
Additionally, the California Legislature continually passes new laws specifically intended to increase punishment for theft related offenses. For instance, having a prior conviction for a theft offense (even petty theft) can elevate any new theft charge to a felony offense. Another example is that if a person is convicted of a residential burglary, you are presumed ineligible for probation, even on a first-time offense (meaning the law says you should go to prison even if you have no prior record).
Theft offenses are legally classified as "crimes of moral turpitude," meaning the state's licensing board will be given the authority to deny, revoke, or suspend a person convicted of a theft offense his/her respective licenses and/or certifications. Thus, it is possible for a registered nurse, a licensed contractor, or a practicing real estate agent to lose their job over a theft-related conviction. Similarly, being convicted of a theft offense could lead to your current employer demoting or firing you while making the prospects of finding new employment all the more difficult.
Theft crimes range in seriousness from crimes like armed robbery to petty theft or shoplifting. Theft includes crimes such as burglary, robbery, grand theft, check fraud, embezzlement, possession/receipt of stolen property, car theft, false impersonation, petty theft, and more.
Fighting a theft charge in California is often very challenging and requires a proactive, effective, and experienced legal defense a team. If you are a loved one has been charged with any theft related offense from armed robbery to petty theft, you should contact our office as soon as possible. We have been successfully defending people accused of theft-related offenses in the Humboldt County Courts and its surrounding three counties with nearly 20 years' experience.
COMMON THEFT CRIMES
Theft crimes cover a wide array of offenses in California. Some of the more serious and minor theft crimes include:
Residential Burglary (Penal Code 459) – Residential Burglary is entering another's home with the intent to steal or commit a crime once inside. Burglary is based on what your intent was at the time you entered the house and it does not matter if you actually committed any crime once inside. Further, it does not matter the value of the item that was to be taken. Prosecutors and judges often assume that if you enter anyone else's residence, it was with the intent to steal something. In addition to the crime of burglary, you will be separately prosecuted for any crime committed or attempted in the residence. A conviction for residential burglary alone carries up to 6 years in prison, can be used as a prior strike under the Three Strikes Law, and presumes that you should not be granted probation but sent to prison (even on a first-time offense)
2nd Degree or Commercial Burglary - (Penal Code 459) – Second Degree Burglary is burglary of a non-residence usually involving a commercial business or a breaking into a car. The California courts have even ruled that pushing a stolen bank or debit card into an outside ATM machine is sufficient evidence for 2nd-degree burglary. A conviction for second-degree burglary alone carries up to 3 years in state prison.
Robbery - (Penal Code 211) – Robbery is taking person property directly from another person by use of force or fear. The force or fear can be slight so long at is it sufficient to effectuate the crime. Robbery is a serious crime and a strike offense in most cases, regardless of the value of the item taken. A conviction for robbery alone carries up to 6 to 9 years in prison and often is a prior strike under the Three Strikes Law.
Grand & Petty Theft – (Penal Code 484/487/488) – Grand theft is stealing any item valued at more than $950. Petty theft is the stealing any item less than $950 in value. Until recently, the minimum amount to make grand theft was $400. A conviction for grand theft carries up to 3 years in state prison while a conviction for petty theft carries up to 6 months in county jail.
Embezzlement – (Penal Code 503) – Embezzlement is being placed in a position of trust, and hen using that trust to commit a theft. Examples of embezzlement from your employer includes taking cash from the register, taking a printer paper home for personal use, or simply not charging a friend for their food order. The prosecutor often can, and often will, charge you with a felony regardless of the value, or lack of value, of the item at issue. A conviction for embezzlement alone carries up to 3 years in state prison.
Possession or Receipt of Stolen Property – (Penal Code 496) – Possession/Receipt of Stolen property is as basic as the crime sounds. The value of the item must be $950 or greater to constitute a felony offense. However, often overlooked is that the prosecutor must prove that the accused knew that item was in fact stolen. A conviction possession or receipt of stolen property alone carries up to 3 years in state prison.
Auto Theft – (Vehicle Code 10851) – Taking or using another person's motor vehicle without, or beyond the scope, of their permission. The obvious example is literally stealing another person's car. A less obvious example is returning a borrowed or rented car after its agreed upon return date. Joyriding is now auto theft just as if the accused intended to permanently keep the vehicle. Given the value of the item taken, car theft is generally charged as a felony offense. A conviction for auto theft alone carries up to 3 years in state prison.
No matter what type of criminally related theft charge you are facing, you will likely require the skills of a criminal defense attorney that can actively work on your behalf to help relieve you of the penalties associated with a formal conviction.
HOW TO FIGHT YOUR CHARGES
Facing a theft crime charge of any nature is serious and therefore needs to be handled with equal seriousness. The severity of your conviction and consequences will likely come down to the severity of the crime you were accused of and your attorney's ability combat the accusations that have been made against you. Our firm has nearly 20 years of experience of insulating accused persons from both short and long term consequences of theft related charged. Contact us today to see how we can help you or your loved one.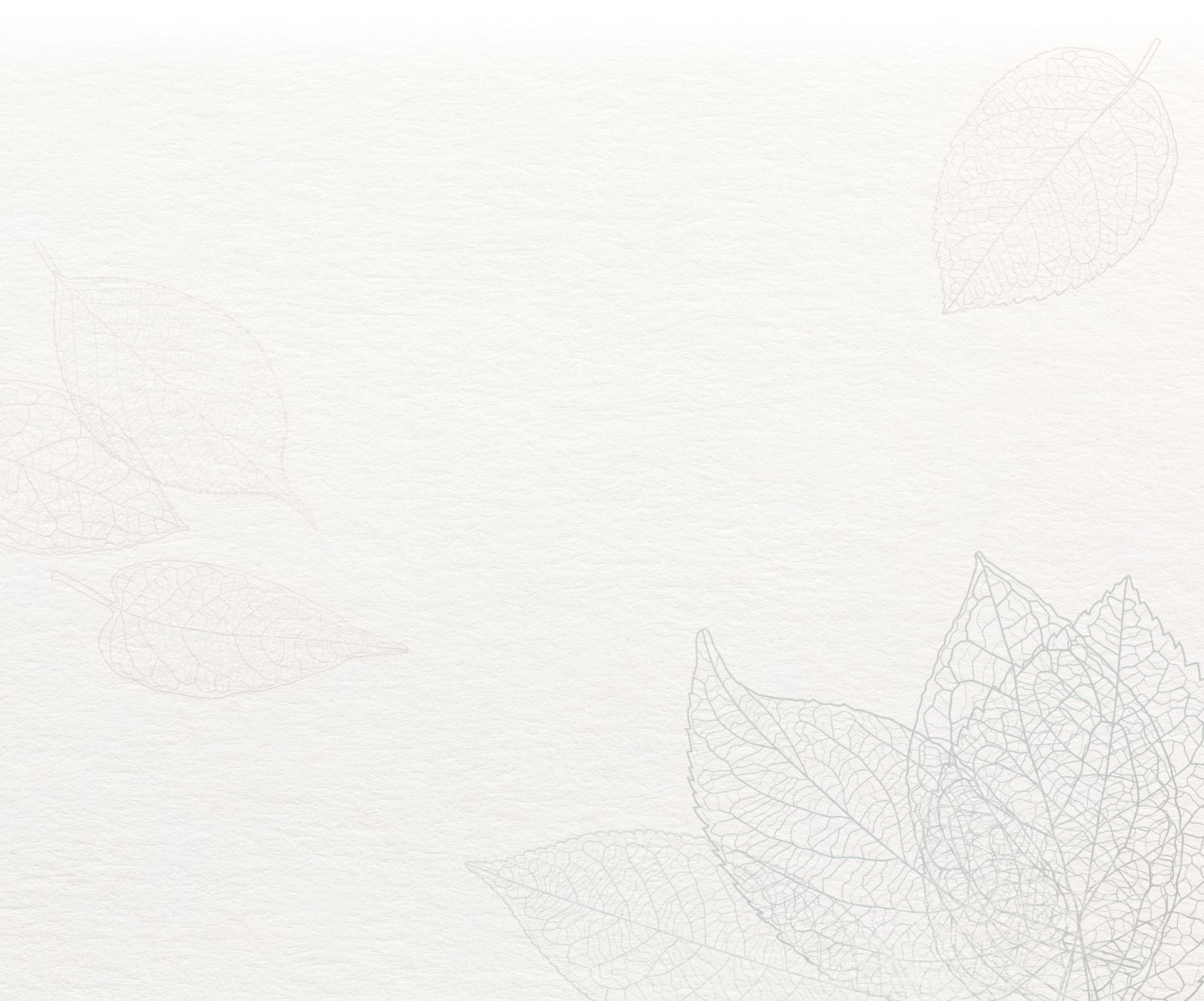 The client experience
Read What Past Clients Have to Say
"I don't really know how we were so very lucky to find this man but he is a true professional and we could not be happier with the outcome."

- Former Client

"Took a lot of stress of my shoulders and made the sentence better than what i thought it would be."

- Nick A.

"I was in trouble... he handled the case professionally and is a very kind, personable, and intelligent person to have in your corner!"

- Weston T.
Why Clients Trust Attorney Benjamin Okin
Exclusively Defending
Criminal Cases

Experienced Trial Lawyer

Former Prosecutor

Stellar Reputation In the
Legal Community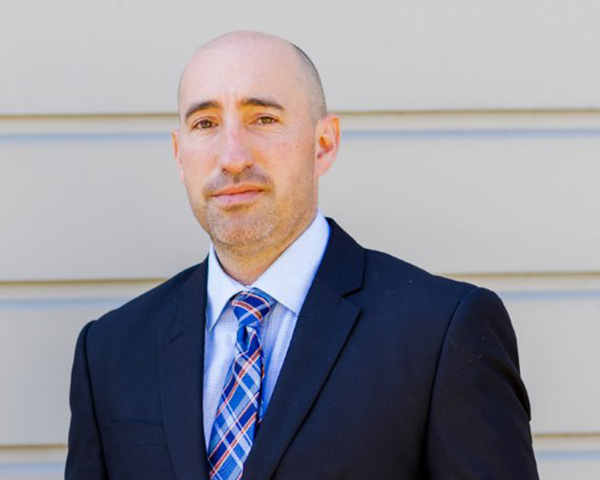 The Defense You need On Your Side
Attorney Benjamin Okin goes above and beyond for each client, ensuring the best possible outcome for each case. Learn more about Attorney Okin's background.