Federal Crimes
If you are charged in Federal Court, chances are it is because the crime itself is more serious in nature or because the alleged crime occurred on Federal property or land. Federal crimes are exactly what they sound like; crimes that are handled on a level above that of the state – the federal level. When processed under federal court, you can expect your charges to be more strictly prosecuted, more seriously reviewed and more harshly punished if a convicted. As such, you need to ensure that your attorney is one that can fight on your behalf at every level of the law, including the federal level.
CRIMES COMMITTED ON FEDERAL PROPERTY
While some criminal offenses are deemed federal matters due to the seriousness of their nature, others are taken to federal court only because they were performed on federal property. Even when a crime would typically be classified as a state-level offense, if it occurred on federal property of any sort it can automatically be brought before the federal court system. The same is true for criminal behaviors that are enacted on an Indian reservation.
TYPES OF FEDERAL CRIMES
More than 100 criminal offenses have been categorized as federally offensive according to U.S. law. An extensive list of these crimes can be found in Title 18 of the United States Code. We have also highlighted a few of the most frequently occurring ones below:
Drug racketeering
Conspiracy
Fraud
Computer crimes
Tax crimes
Espionage
Corporate crimes
Immigration violations
FBI INVESTIGATIONS
In many federal criminal cases, the FBI (Federal Bureau of Investigation) will be involved in the case. The FBI's services are meant to provide both national and criminal securities and the FBI is therefore used in a number of criminal cases that are brought before the federal court system. Crimes of violence, major theft, organized crime, public corruption, civil rights and white collar offenses may all be brought to the attention of the FBI and investigated thoroughly as a result.
Whether or not the FBI is incorporated into the investigations and trial proceedings of your federal crimes case, you will inarguably require the defensive skills of a criminal lawyer. Only with the help of an experienced attorney can you hope to avoid the harsh penalties that will come with a formal conviction for the charges that were made against you. As such, we encourage you to call our office today for the advice, support and defensive skills you need to securely represent your case in the federal court system.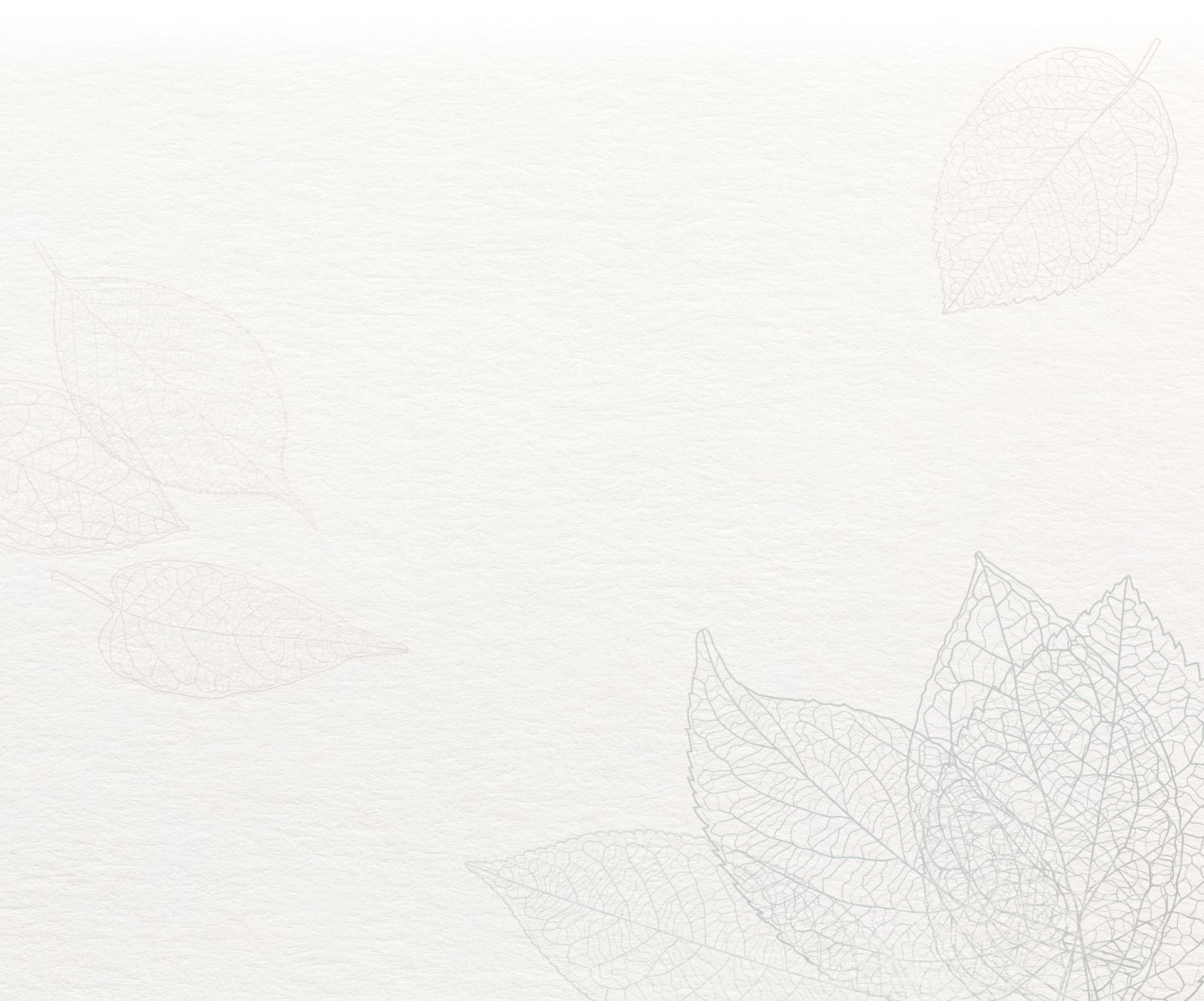 The client experience
Read What Past Clients Have to Say
"I don't really know how we were so very lucky to find this man but he is a true professional and we could not be happier with the outcome."

- Former Client

"Took a lot of stress of my shoulders and made the sentence better than what i thought it would be."

- Nick A.

"I was in trouble... he handled the case professionally and is a very kind, personable, and intelligent person to have in your corner!"

- Weston T.
Why Clients Trust Attorney Benjamin Okin
Exclusively Defending
Criminal Cases

Experienced Trial Lawyer

Former Prosecutor

Stellar Reputation In the
Legal Community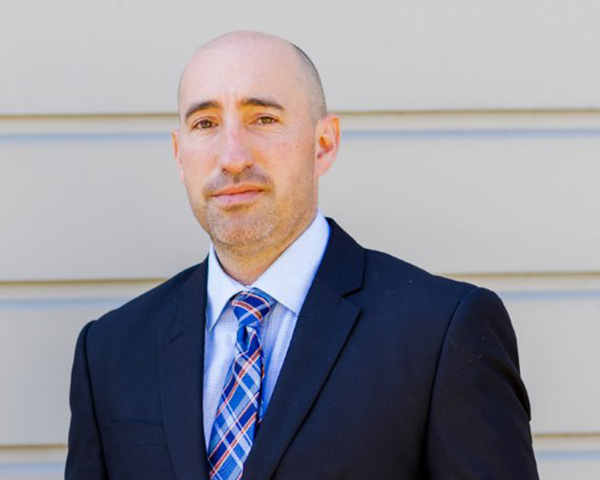 The Defense You need On Your Side
Attorney Benjamin Okin goes above and beyond for each client, ensuring the best possible outcome for each case. Learn more about Attorney Okin's background.